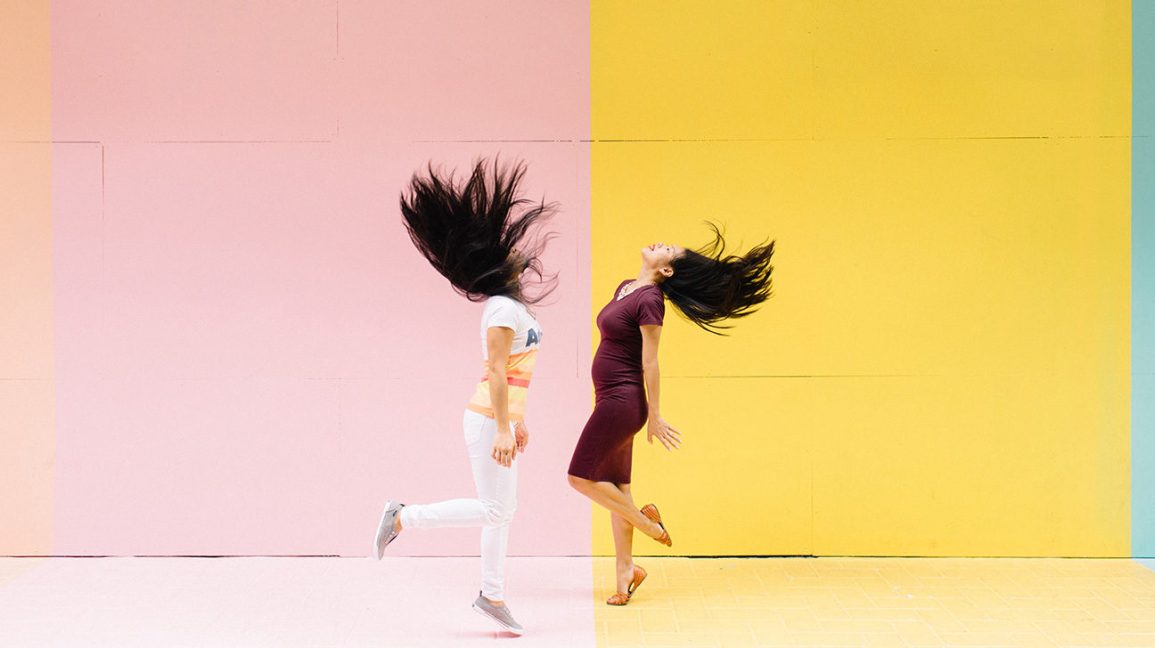 "Cultural Awareness for Dance Educators" supports educators in understanding the role culture plays in creating welcoming spaces. We will focus on building better relationships by ensuring our teaching is responsive to diverse student needs. As we incorporate insights from dance educators, we will begin to fully appreciate the importance of our impact in the studio. By being open to cultures that are different from our own, we will be able to provide the best education for our students. 
Objectives:
Understanding student-centered training that focuses on diversity.
Addressing cultural differences and sharing solutions.
Incorporating an appreciation of differences into the dance space.
Self-reflection followed by implementation of concepts into the classroom.
We are committed to providing resources to support your knowledge building. Some resources in our course include Megan Emerson's The Stages of Consent Culture chart for Dance Communities and Trans Student Educational Resources Gender Unicorn. See the outline below for an overview of the course's 1.5 hour curriculum.